Thank you for participating in the ONLINE KYOTO MARATHON 2021 supported by OMRON・WACOAL.

Your Commemorative Gifts / Gifts for Finishers have been shipped today.

If the cumulative distance you have covered during the specified period is shorter than 42.195km, you will receive the Commemorative Gift (ONLINE KYOTO MARATHON 2021 original Multi-Way Cover [CW-X]) only.

Whether or not you completed the full distance, we hope that everyone enjoyed the event as they pictured themselves running down the streets of Kyoto, which we believe will lead to a brighter future!

We look forward to seeing you again in Kyoto. Meanwhile, please stay safe and healthy and keep running!

*Please understand that, due to postal situations, etc. in your country of residence, it may take some time before your package is delivered.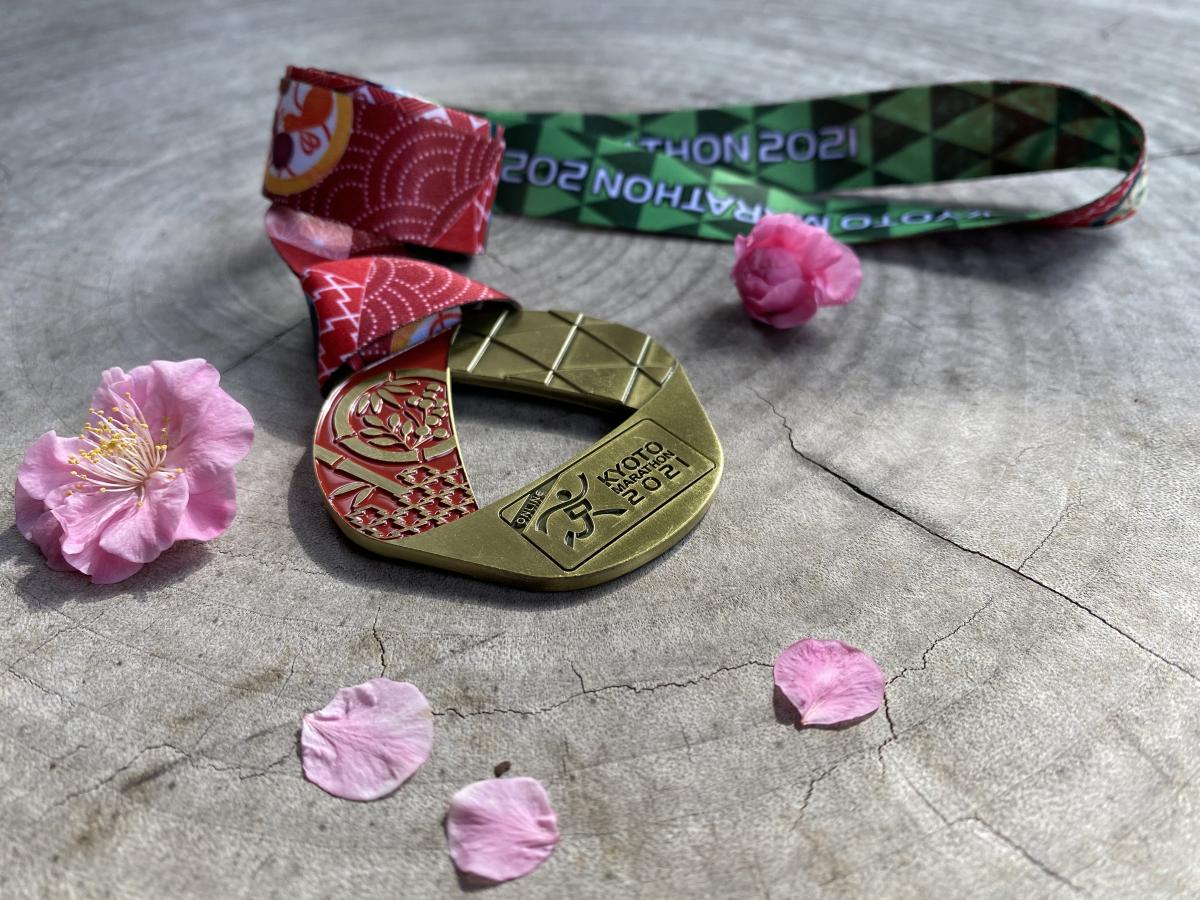 -----------------------------------------------------------------
◆◆ DONATION REQUEST ◆◆
Your donation will be a GREAT HELP for Kyoto & Sports to get through the difficulties.
-----------------------------------------------------------------
Thank you for your entries. These mean a lot to Kyoto.
However, Kyoto is still in a very serious situation financially due to the COVID-19 pandemic like any other cities in the world.
We would appreciate it very much if you could show your kindness by donating to the City of Kyoto. It will be a great help for us to get through the difficulties.
Your donation will be used for:
・Enhancing future Kyoto Marathon projects
・Promotion of sports in the city
・Restoring or improving sport related facilities in the city
・Other
Those who have donated 20,000 yen or more will receive a memento(s) of Kyoto Marathon.
(These pictures are a representation of the mementos)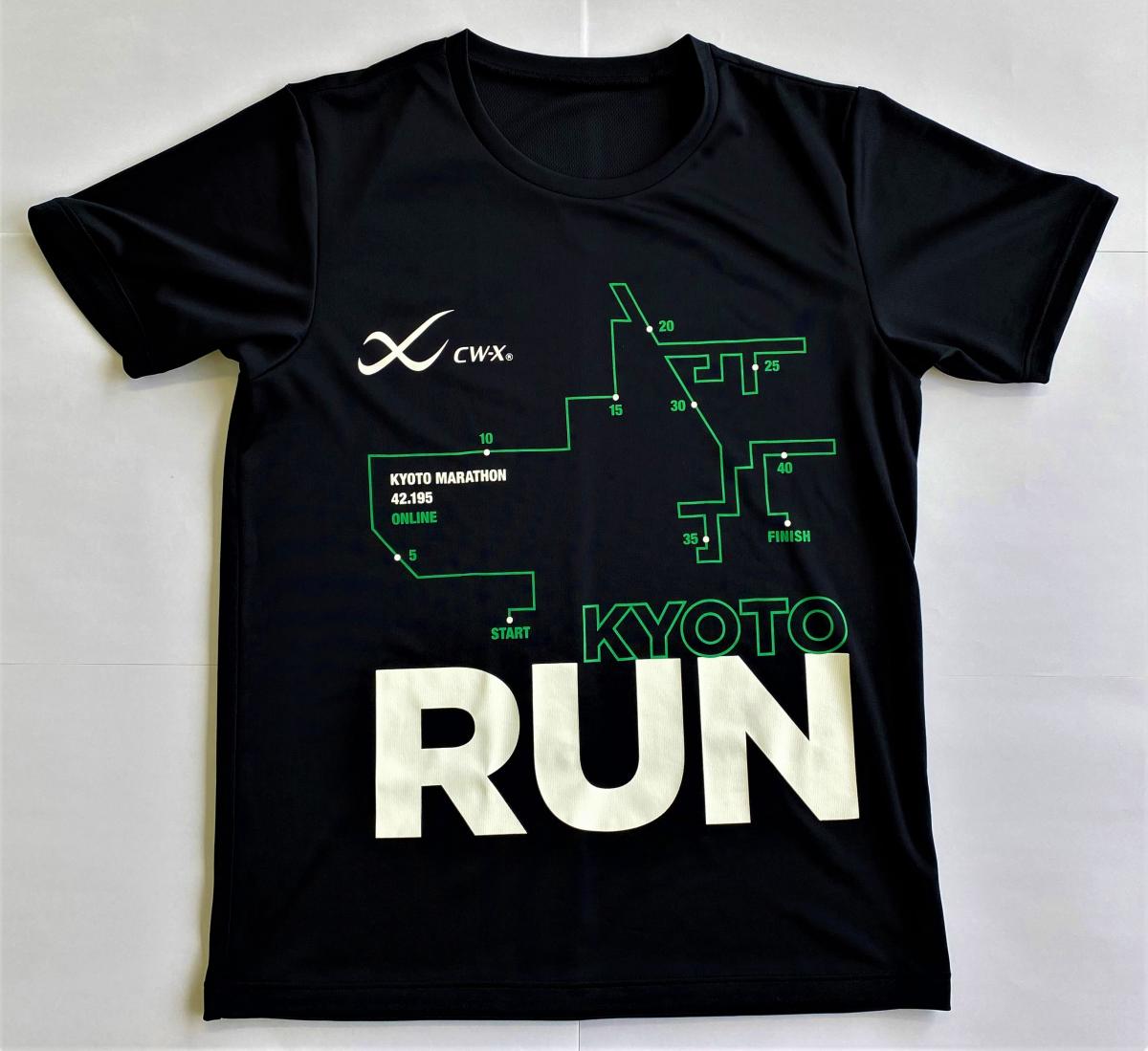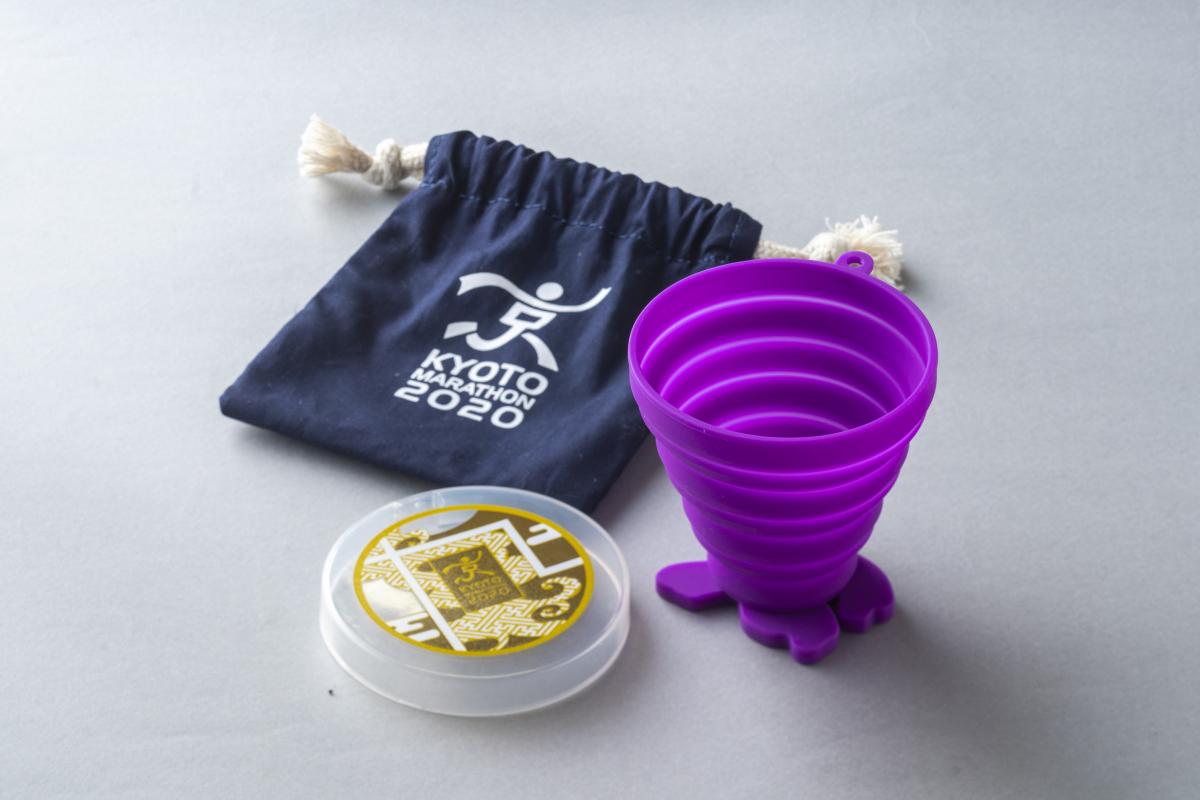 *  Please note that your memento(s) will be chosen randomly. .
*  Please note that the number of memento(s) is not unlimited
Please visit the following for more information.
▼https://go.kifu.fm/kyoto-marathon/
Click here to make your donation to Kyoto